Sugarcraft Courses
To book on any of these courses please ring Celebrations Peterborough on 01733 558524.
Beginner's Class: Roses, Leaves and Blossoms – £60.00
All Inclusive of Materials
Tuesday 11th, 18th, 25th July, 1st, 8th August 2017
10.00am – 12.00noon
Wednesday 12th, 19th, 26th July, 2nd, 9th August 2017
7.30pm – 9.30pm
Noah Ark – £30.00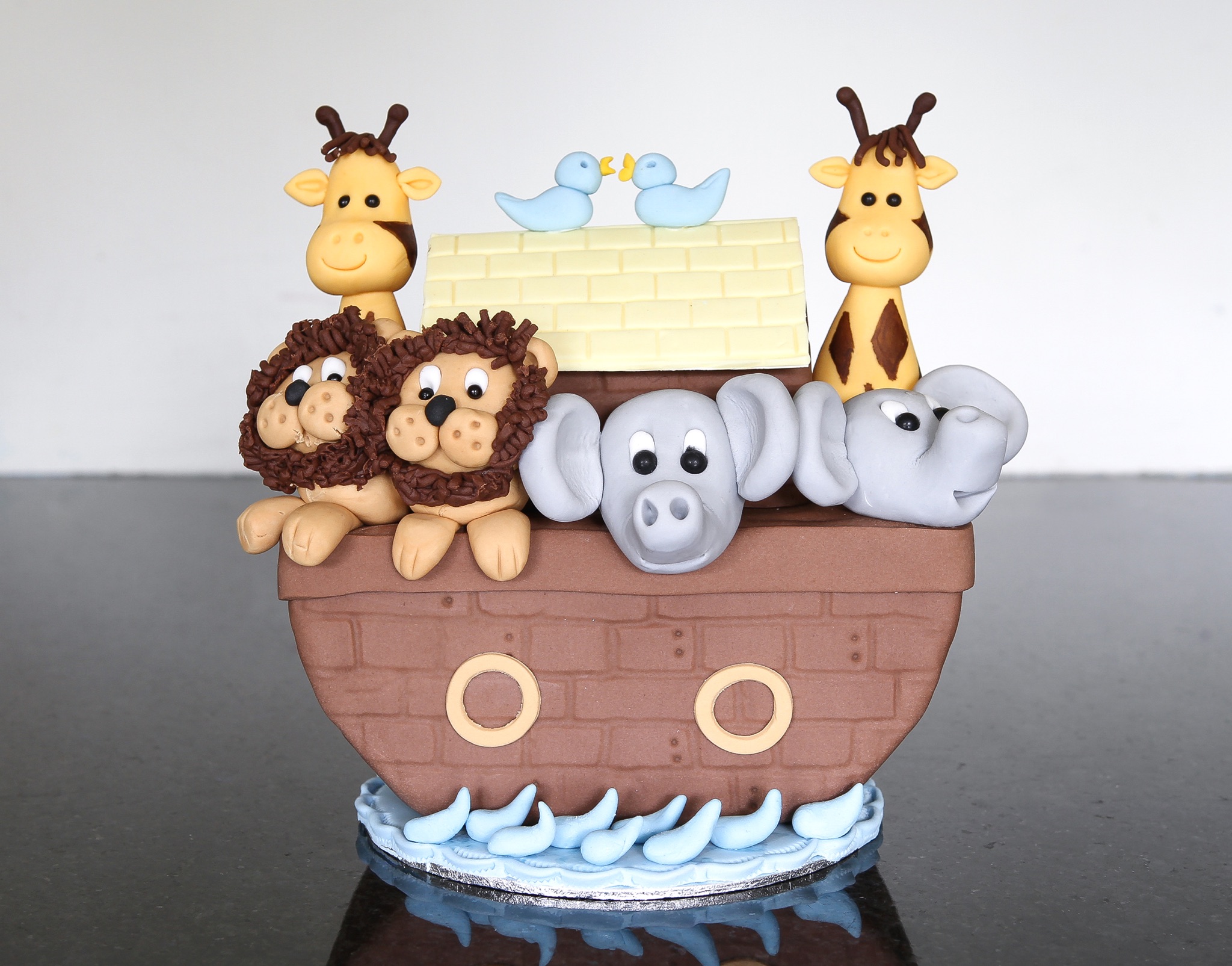 Does not include equipment (you can borrow non edibles). Call into the shop or email for a list of equipment required for the class.
Friday 14th, 21st, 28th July 2017
10.00am – 12.00noon
Giraffe and Elephant – £45.00
All Inclusive of Materials
Saturday 22nd July 2017
9.30am – 12.30pm
Farmyard Animals – £45.00
All Inclusive of Materials
Saturday 22nd July 2017
1.30pm – 4.30pm
Children's Class: Pokemon – £20.00
All Inclusive of Materials
Tuesday 25th July 2017
2.00pm – 3.30pm
Children's Class: Unicorn – £20.00
All Inclusive of Materials
Tuesday 8th August 2017
2.00pm – 3.30pm