Printed Photo Plaques
We can print your photo, design, text, wording, or any image that you supply us on to sheets of real icing using food grade edible ink. Just take the edible icing off the plastic backing sheet and transfer it to your cake top to create a personalised photo cake or photo cupcakes.
Edible Icing Sheets are completely safe for human consumption, made from 100% EC approved ingredients. A complete list of ingredients is printed on each packet of edible icing, along with an expiry date. Sheets will last for 12 months if stored as instructed.
Edible Icing Sheets can be sent to your location via Royal Mail, please contact us to find out more about ordering your custom printed photo plaque.
Here's a selection of sizes that we offer: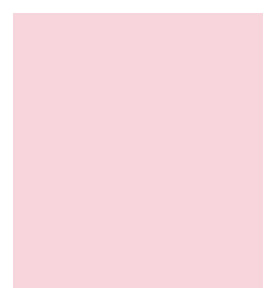 A4 Topper – £7.50
Size in inches: 7.5 x 10
Size in cm: 19.1 x 25.2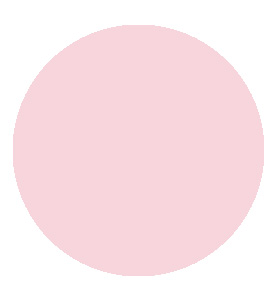 7.5″ Round Topper – £5.50
Size in inches: 7.5
Size in cm: 19.1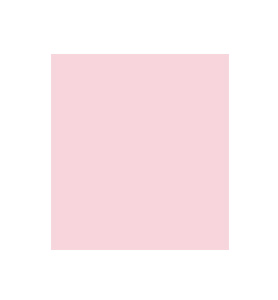 A5 Topper – £5.50
Size in inches: 4.5 x 7.5
Size in cm: 11.4 x 19.1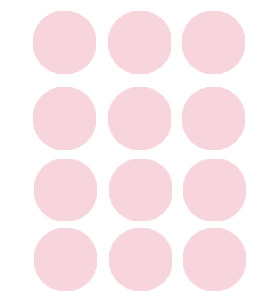 12 Cupcake Toppers – £6.50
Size in inches: 2.13
Size in cm: 5.4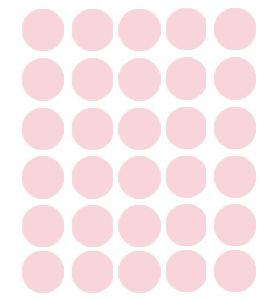 30 Cupcake Toppers – £7.50
Size in inches: 1.5
Size in cm: 3.81